Origins
The Jewish Historical Society of Greater New Haven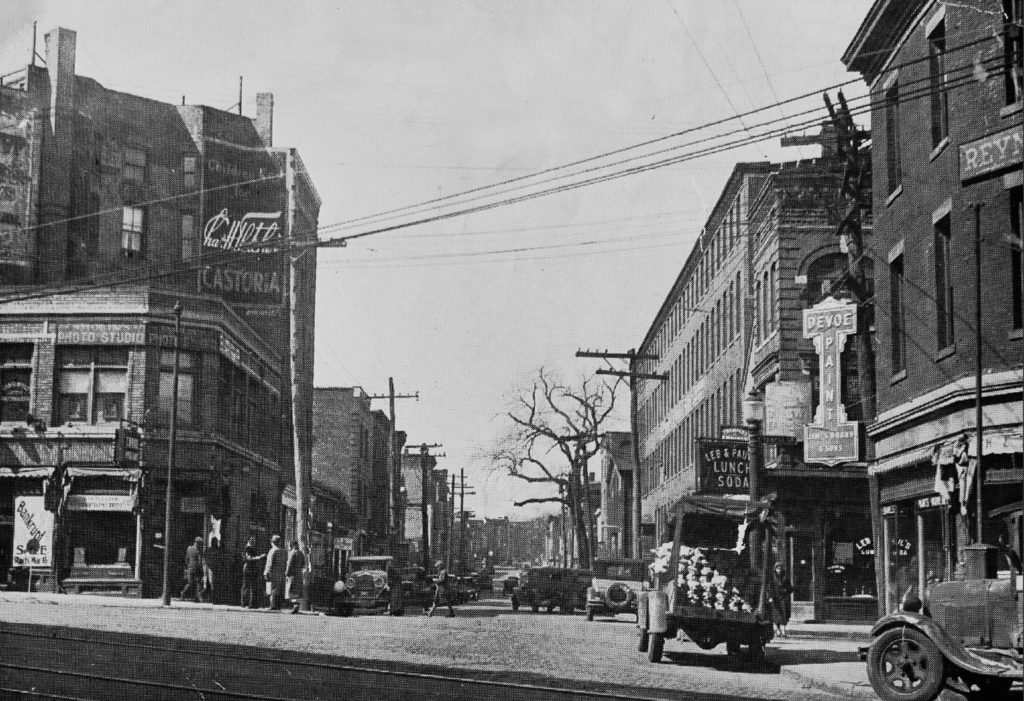 The Jewish Historical Society of Greater New Haven began humbly in the attic and basement of Harvey N. Ladin's Central Avenue home. After years of collecting pictures and memorabilia about Jewish Life in New Haven, Harvey Ladin helped to organize and found the Jewish Historical Society in 1976. He became its first president.
Since its origin, the society has been collecting and cataloguing the greater New Haven Jewish community's eventful past, publicizing its history and preserving its heritage for future generations. 
Grants from the New Haven Foundation and the National Endowment for the Humanities helped the JHS grow, hire an archivist and move into the Jewish Home for the Aged.  By 1997, the society's holdings had grown so much that it needed a new space.  It became part of the Ethnic Heritage Center at Southern Connecticut State University
The collection contains synagogue, cemetery, and organizational records, photographs, original documents, genealogies, diaries, newspaper articles scrapbooks, noteworthy events, as well as an object collection of artifacts. There is an extensive library of 1500 volumes. The society has over 400 audio/video tapes which preserve the society's programs, meetings, events and interviews and more than 300 oral histories about Jewish New Haven. It continues to add to its archive, oral histories and object collection.
History continues to be made each day, and our archives continue to grow.
We are developing new ways to share our archives digitally and through special programs.
We invite you to learn more about our organization and visit our center.
You are a part of New Haven Jewish history, help us create the next chapter.