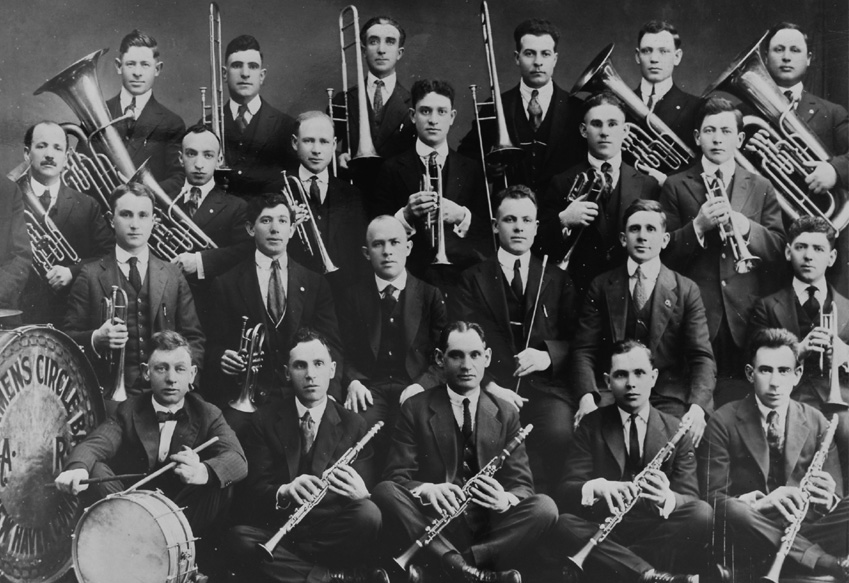 Are you curious about your family's background in New Haven CT? How about the history of New Haven's Jewish neighborhood, synagogues and organizations?
Our archives and archivists help people learn more about Jewish New Haven history as well as general New Haven history. Common questions we regularly research include births, deaths and weddings. Our extensive collection of photographs provides views of New Haven over the past century.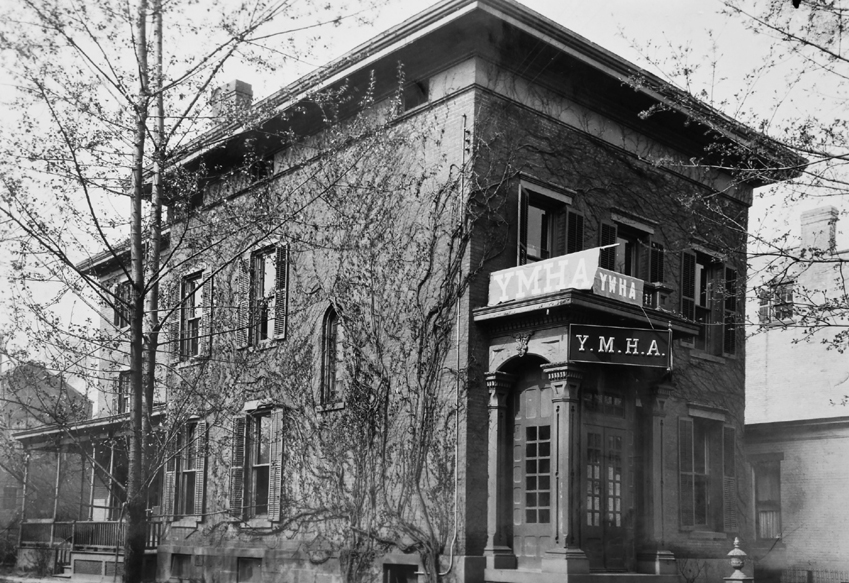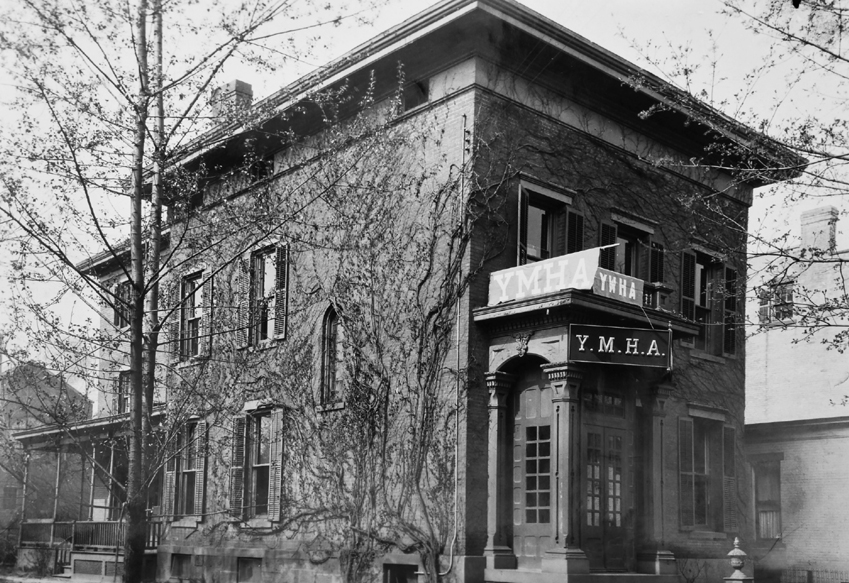 Do you have documents, photos, videos, films or things that illustrate some aspect of Jewish life in New Haven?
Papers and objects that might not seem important to you, may help us fill in gaps in our collections and help us provide a fuller portrait of Jewish life in New Haven over the centuries. Talk with us about donating your material to our collection.
Programs of Interest
Watch this section for upcoming events.
---
SAVE THE DATE


For Our Annual Meeting

to be held virtually on
June 6, 2021
More Information to Follow
---
YIVO Bruce and Francesca Cernia Slovin Online Museum — Beba Epstein: The Extraordinary Life of an Ordinary Girl 

The YIVO Institute for Jewish Research launched its landmark YIVO Bruce and Francesca Cernia Slovin Online Museum, available free of charge to the global public at museum.yivo.org. The inaugural interactive exhibition explores East European Jewish life in the 20th and 21st centuries through the true story of one teenage girl. Read more
Lender's Bagels History
Sunday, March 7, 2021 – 4pm EST
Presented by Taste of New Haven
With Professor & Food Guru, Historian, Author
Colin M. Caplan
From Our Collections
Interviews with Jewish women who share
their stories of World War II.
---
We thank The Community Foundation for Greater New Haven and Andrew Eder for their financial contributions towards the construction of this website.