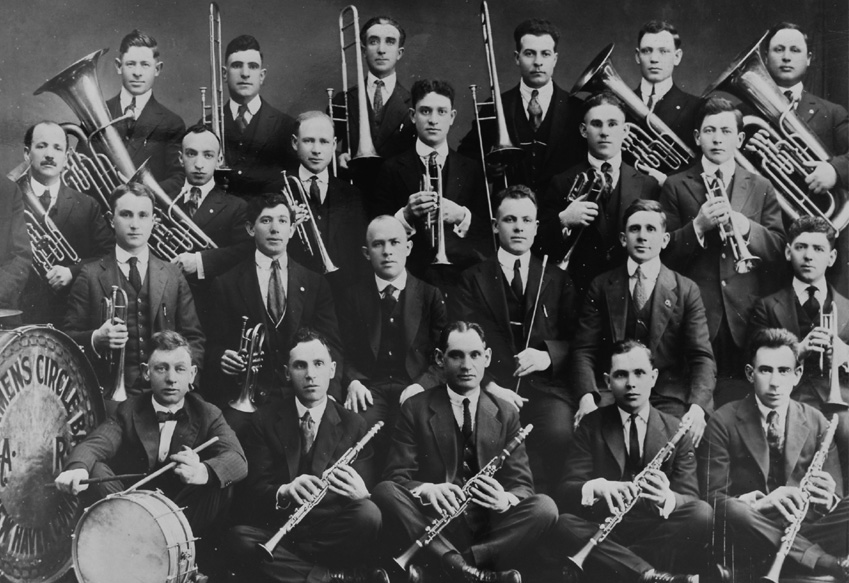 Are you curious about your family's background in New Haven CT? How about the history of New Haven's Jewish neighborhood, synagogues and organizations?
Our archives and archivists help people learn more about Jewish New Haven history as well as general New Haven history. Common questions we regularly research include births, deaths and weddings. Our extensive collection of photographs provides views of New Haven over the past century.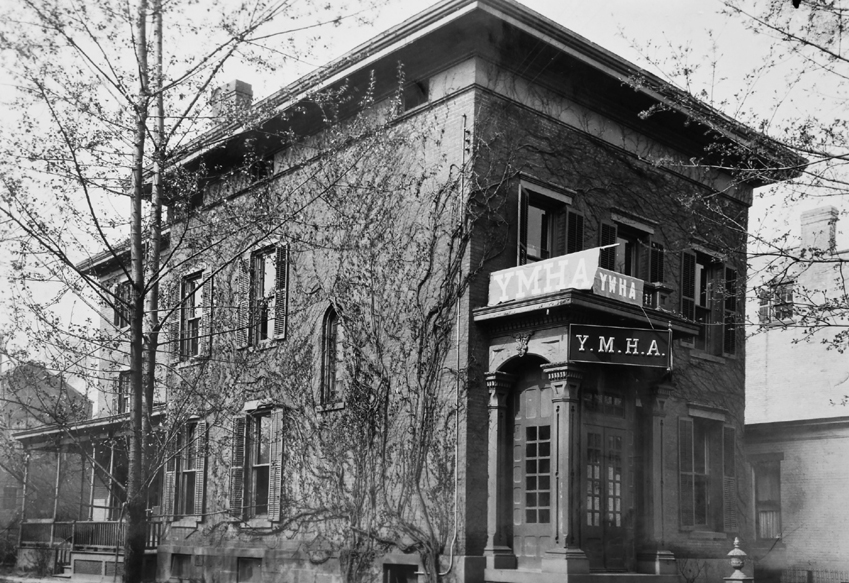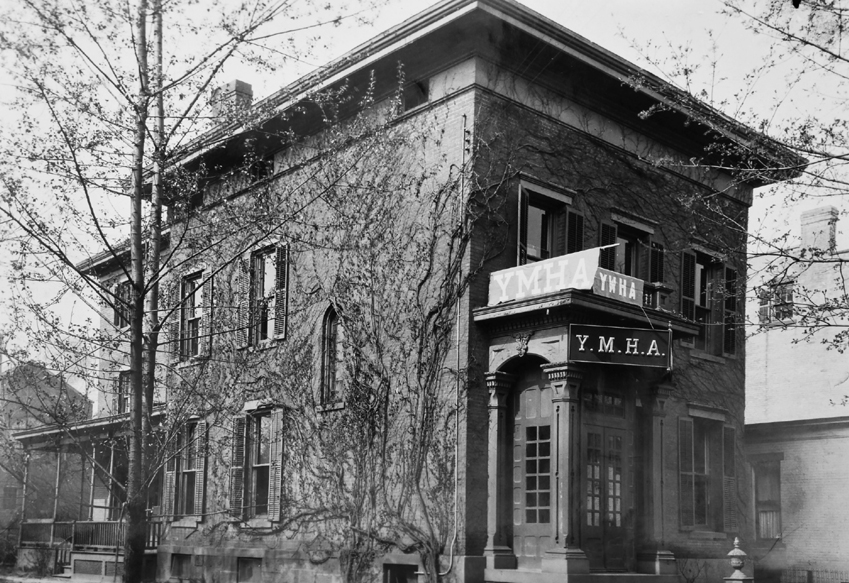 Do you have documents, photos, videos, films or things that illustrate some aspect of Jewish life in New Haven?
Papers and objects that might not seem important to you, may help us fill in gaps in our collections and help us provide a fuller portrait of Jewish life in New Haven over the centuries. Talk with us about donating your material to our collection.
Thank you to the Connecticut Humanities Board for
"CARES-14920 Grant: Jewish Historical Society of Greater New Haven Sustainability."
Thank you to the Community Foundation for their supplemental grant for strategic planning.
---
Watch for upcoming virtual programs in the fall. 
From Our Collections
Interviews with Jewish women who share
their stories of World War II.
---
We thank The Community Foundation for Greater New Haven and Andrew Eder for their financial contributions towards the construction of this website.